Everyone seems to be talking about a recession. Are we already in one? Should we register one for 2023? Is there a possibility that we can avoid it completely? Stock market investors in North America, Europe and Japan no longer seem terribly worried.
In July, eight key clues (as shown in Table 2) ditched their dark cloaks and set off again in search of the sun. The NASDAQ was the best performer (+12.3% m/m), followed by the Russell 2000 (+10.4% m/m), the S&P 500 (+9.1%), the STOXX Europe (+7.9%), DJI (+6.7%), German DAX (+5.5%), Tokyo Nikkei (+5.3%) and London FTSE (+2 .5%).
More than half of second quarter earnings have now been released and the results against estimates have been better than expected. Admittedly, however, this is partly the result of downward revisions to target estimates due to a slowing economy. The change in "real" GDP (ie after inflation) in the United States in the first quarter of this year was -1.6% at an annualized rate and -0.9% in the second quarter.
There are two types of trust that have a great influence on the future course of economies. The first of these is consumer confidence.
The Conference Board's July measure of consumer confidence was a figure of 95.7, where 1985 was chosen as the base period equal to 100.0. In other words, the current reading is weak, but it is not abysmal. In early 2020, at the start of the pandemic, the metric fell into the 80s.
The measure of consumer sentiment calculated by the University of Michigan is generally more gloomy. It fell to a record low of 50.0 in June. In July, however, it hit 51.5.
In an assessment of manufacturing activity, the Institute for Supply Management's (ISM) Purchasing Managers' Index (PMI) fell to its lowest level in July since June 2020. Nonetheless, at a current reading of 52.8%, it indicates continued growth of both manufacturing activity and the overall economy.
What surprised many was July's improvement in the ISM non-manufacturing PMI, reflecting the services component of economic activity. It rebounded to 56.7% in July from 55.3% in June and reversed a three-month decline.
The other type of confidence that is always of concern relates to investor confidence. This is where stock markets come in. The way indices are moving is generally considered a good indicator of investor confidence. (In turn, reawakening "animal spirits" in stock markets, through IPOs and facilitating other means of raising capital, is good for construction activity.)
July's rebounds are encouraging news. Although let's not go too far. It is universally accepted by analysts that "volatility" will characterize stock market activity for the remainder of this year.
As for the July rebound in the main indices, the possible explanations put forward are as follows.
All the scum from the markets has already been removed.
Share prices of many stocks have already been lowered as much as necessary in response to monetary tightening.
And, if one is buying into the speculation, the Fed will notice the success in reducing the needle of GDP growth and act less aggressively on further interest rate hikes.
The fed funds rate is currently in a range of 2.25% to 2.50. A further hike of 75 basis points (where 100 basis points = 1.00%) was mentioned by the Fed as possible in September. Then, November and December would each see increments of +25 basis points.
In this scenario, the fed funds rate at the start of 2023 would be between 3.50% and 3.75%. It would be in a zone of "neutrality", neither restrictive nor stimulating.
In March 1980, as US inflation raged at +14.8% YoY for the CPI-U, the federal funds rate was raised to an all-time high of 20.0%. Now that's a serious crunch!
Table 1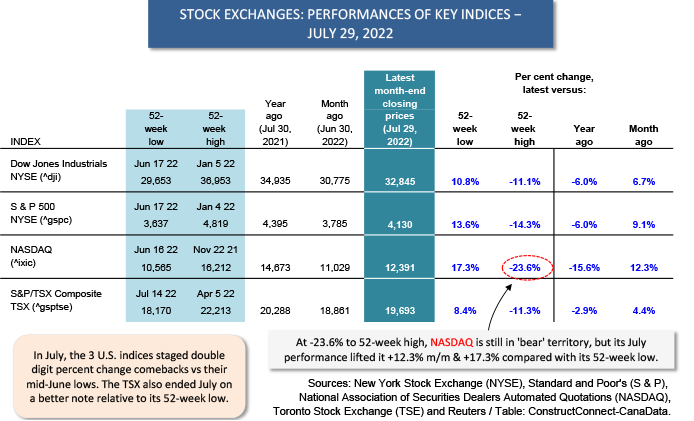 Chart 1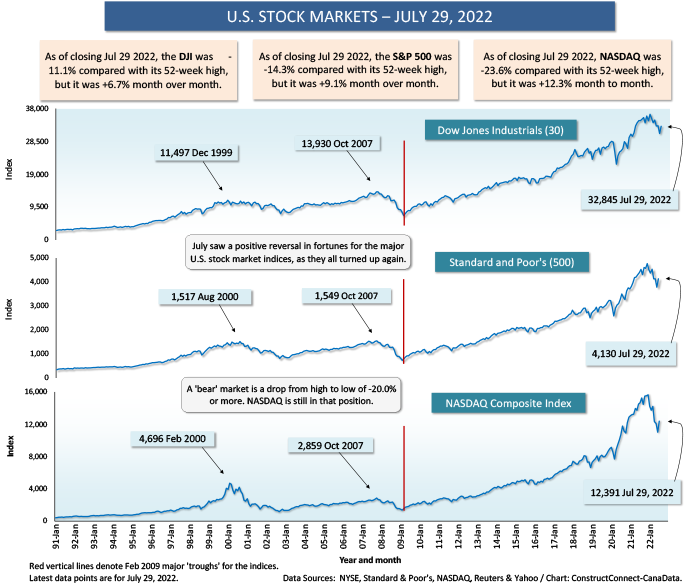 Chart 2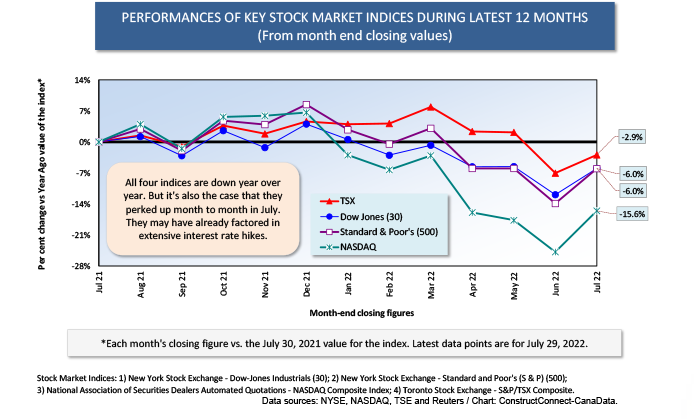 Chart 3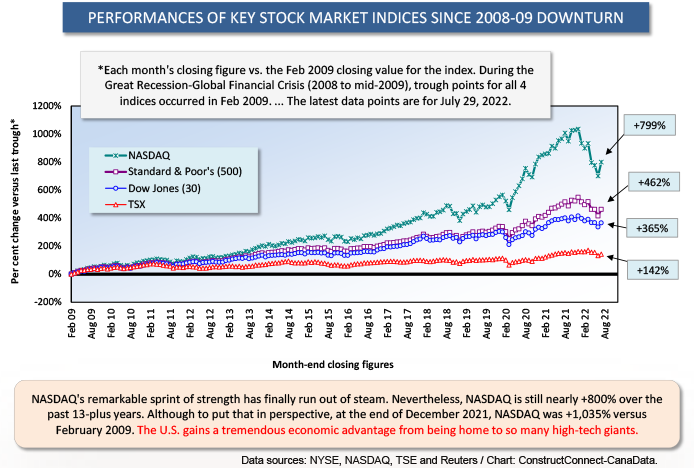 Chart 4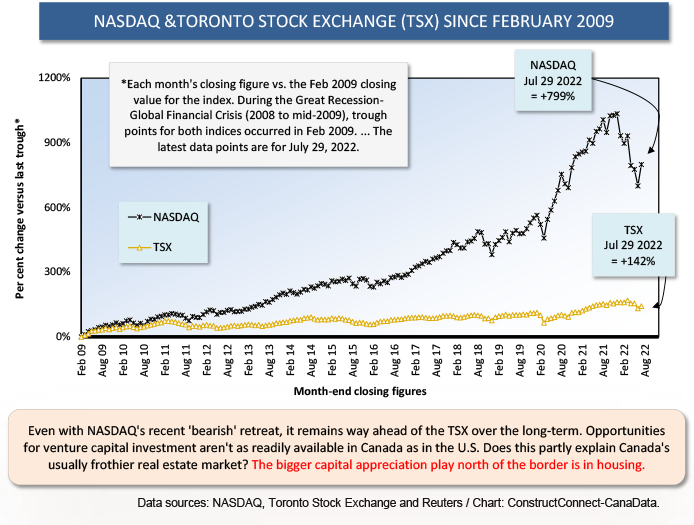 Table 2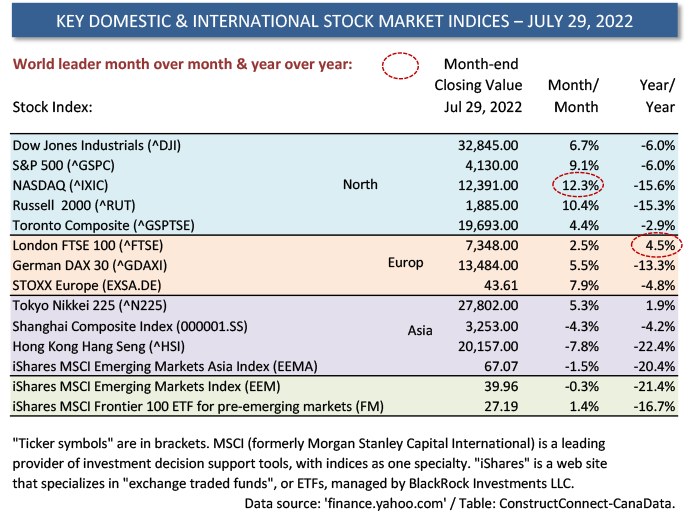 Chart 5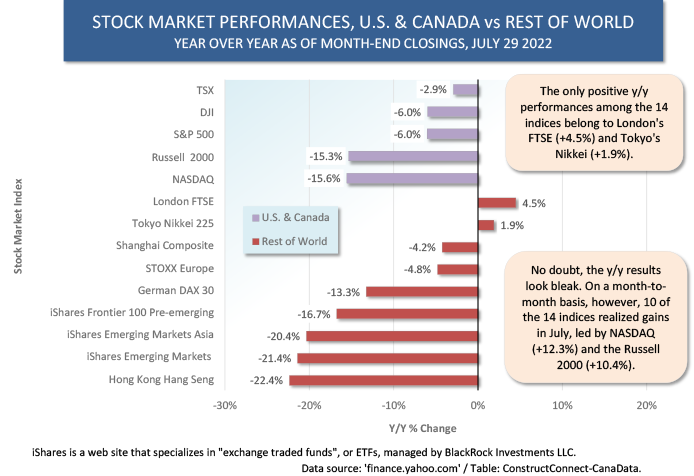 ---
Alex Carrick is chief economist for ConstructConnect. He has given presentations throughout North America on construction prospects in the United States, Canada and around the world. Mr. Carrick has been with the company since 1985. Links to his many articles are posted on Twitter @ConstructConnxwhich has 50,000 subscribers.