Remember in 2019, when the legislature sent $50 checks to half of SC taxpayers — and spent $700,000 sending those checks to all recipients, because lawmakers refused to let us opt in to the direct deposit to our bank accounts?
The Senate has no intention of repeating that mess with the billion dollars in rebates it voted Thursday to send to everyone who files taxes this year. S.1087 does not specifically direct the Department of Finance to handle remittances the same way it handles tax refunds – in most cases, by depositing the money directly into bank accounts – but a member finance committee staff assured us that he would do so unless the legislator ordered him to do otherwise. This is what the legislator did in 2019.
The House should resist any temptation to try that trick again.
Do you remember those pointless, self-glorifying letters everyone got last year from President Joe Biden — and the year before from then-President Donald Trump — announcing he was sending us federal stimulus checks? ?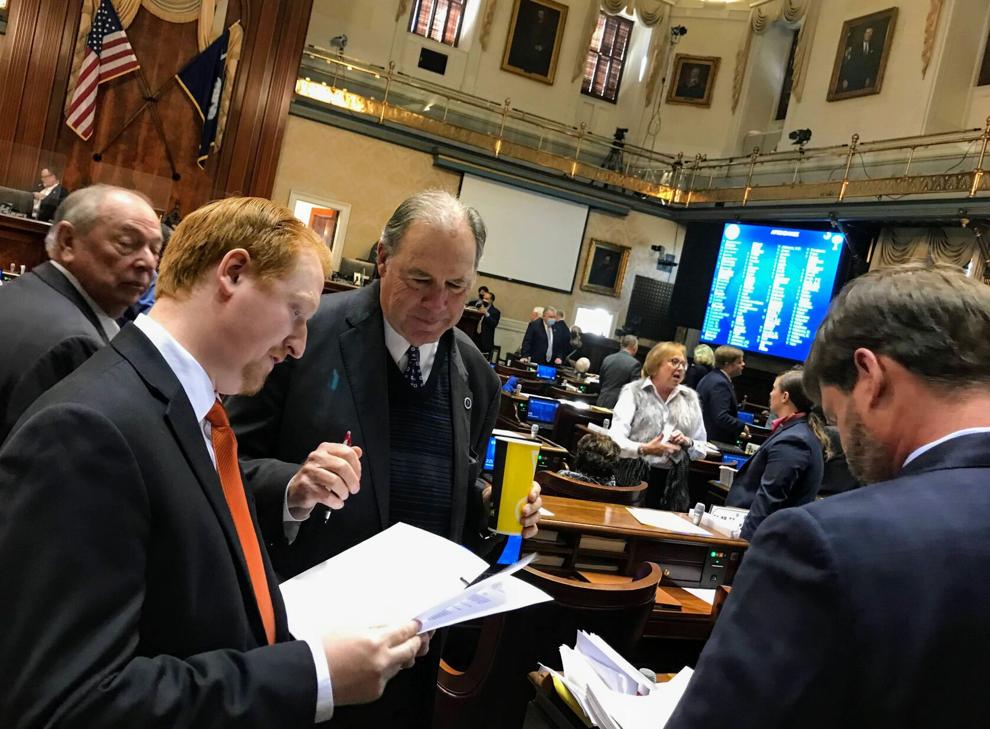 there is nothing in it S.1087 to prevent the Department of Revenue or Governor Henry McMaster from doing the same thing. This ban needs to be added, just to be sure.
These are the simplest and most obvious changes the Legislature needs to make now that lawmakers have made it clear, with unanimous votes in the House and Senate, that they will not be deterred from returning an amount of significant taxpayer money this year.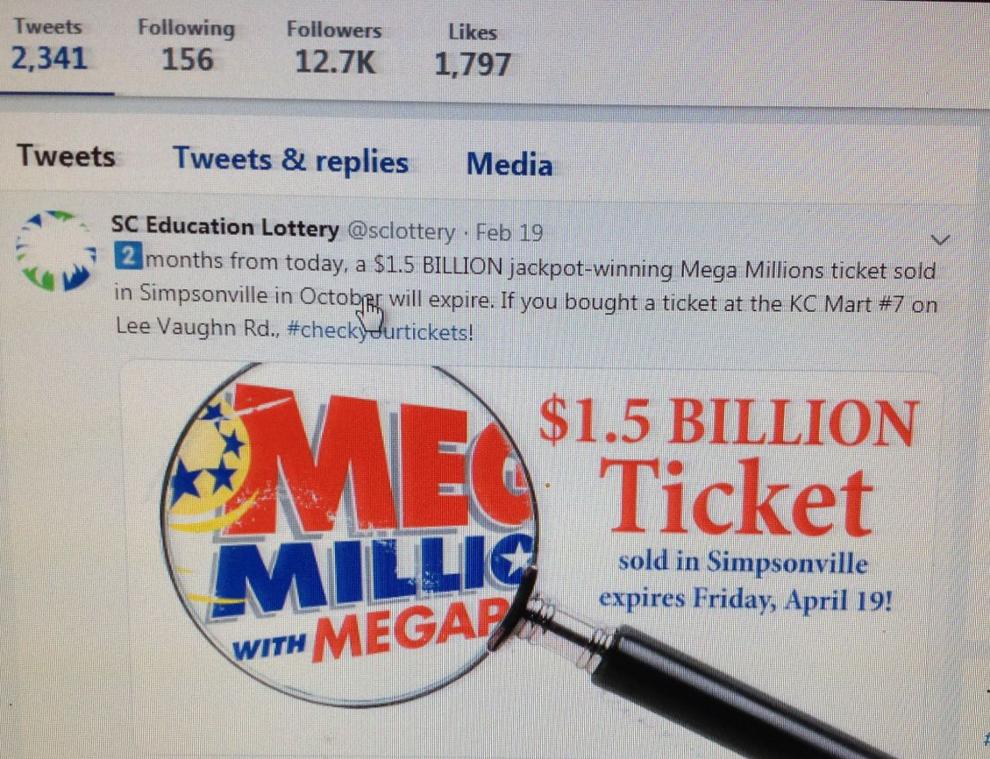 A bit trickier: The senators wisely acknowledged that the 40% of taxpayers who pay no state income taxes do in fact pay taxes – primarily but not exclusively sales tax. This is why they will also get rebates, as long as they file a tax return this year. What most will do.
But people who don't have to file a federal tax return — people with incomes under $12,550, for example — generally don't have to file an SC tax return. Since the House and Senate are unlikely to send legislation to the governor before the April 15 income tax deadline, lawmakers should give those people another way to claim their rebate — and it won't. shouldn't force them to eat up their $100 rebate by hiring someone to prepare a tax return.
More difficult still, at least from a political standpoint: Lawmakers in both bodies should rethink how they handle permanent tax cuts — $1 billion in the Senate bill and $600 million this year, increasing to 1 billion dollars in six years, in H.4880that the House passed last month.
What we really need is for the House to trade its permanent tax cut for the Senate's refund — and for the Senate to forfeit its permanent tax cut. After all, the state's chief economist is warning that the explosive revenue growth South Carolina is experiencing this year is about to end.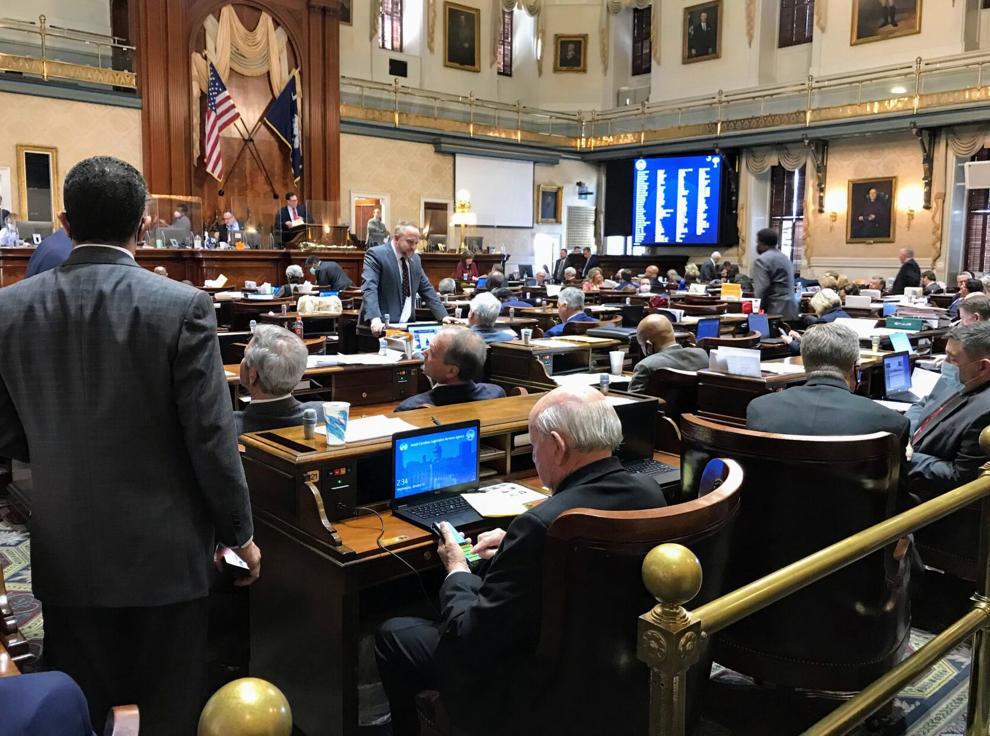 This means that the drop in the amount of money going into the Treasury next year is likely to prevent us from keeping up with inflation and population growth – let alone offering another round of increases to help keep enough money. teachers in the classroom and law enforcement personnel at work.
Even a one-time $2 billion rebate would be more fiscally prudent than a permanent $1 billion cut — even though lawmakers funded half of it with recurring dollars.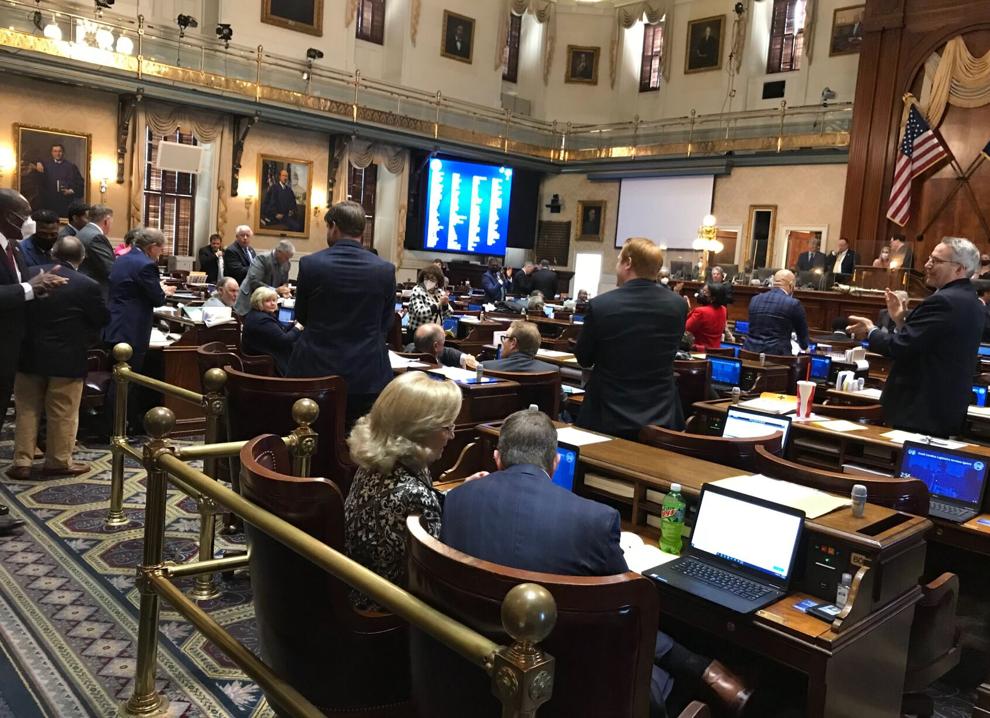 But if lawmakers insist on making tax cuts permanent, they must make them equitable, including refundable earned income tax credits, or some other mechanism to distribute the tax cuts to all Carolina taxpayers. of the South, not only to those who earn enough to pay an income. taxes. And the tax rate cut should look more like the House plan, which gives a bigger permanent benefit to middle-income taxpayers than the Senate plan.
After all, as the Senate has recognized with its rebates, much of the money that comes into our state comes from people who don't pay income taxes, and they already pay a higher proportion of their income to fund our government than the people who would benefit the most from the Senate or House plan.